Dr. Sue Simpson is a Therapeutic Optometrist in Bryan, Texas who has been providing complete eye care services to the patients of the Brazos Valley and the surrounding communities for over 30 years. Bryan College Station is now home to her, and many of the patients she has seen over the years are like her family.
Dr. Simpson enjoys helping folks maintain good ocular health and looking their best with prescription eyeglasses and contact lenses. She understands how conditions and diseases which do not always have obvious symptoms can affect vision, and how age and risk factors affect vision over time for both young and old.
In her professional opinion, the most satisfied patients are those that are well-informed and comfortable with their diagnosis; therefore, Dr. Simpson strives to make sure that her patients have an active role in their eye health care and are on-board with the recommended treatment. She truly enjoys teaching people more about the health of their eyes.
Sue Simpson is an Aggie by marriage. Her husband is a professional pilot (crop duster), which has led her to develop a sub-specialty as an aid to pilots with special vision needs.
At Eyes Of Texas, our staff is friendly and professional. Our commitment is to provide exceptional customer service to all our patients. We take pride in our personalized care and strive to spend the necessary time with each patient to ensure a stellar experience.
Linda Simpson Goolsby
Lead Optical Consultant
READ BIO
Angela Allen
Practice Ambassador
READ BIO
Elizabeth Rodriguez
Optician
READ BIO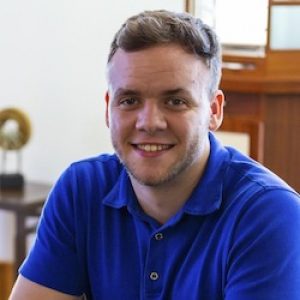 Dustin Zimmerman
Lead Technician
READ BIO
Do you want to be apart of an industry that helps our community see the world with their best vision possible? Come support good eye health and also discover how work can be fun. We'd like to get to know you better, submit your resume here.
Our company is an equal opportunity employer. All qualified applicants will be considered without regards to race, religion, creed, color, sex, national origin, age or ancestry as required by law.